Hey everyone-
After some shoulder-watching of the She-Ra Netflix series (I'm still an OG He-Man fan~), I noticed that one of the characters (I don't know the name) has a strange hairstyle resemblance to my character, Volk Chamomile!
Her hair is even mauve! MAUVE!! Not close to light violet at all… okay it's really not that close, but it's still within the same side of the spectrum- and she's even wearing a whole bunch of purple, just like my little Volk~
Now, obviously this character design not inspired by Volky (because let's face it, how many people in this world ACTUALLY know who I am? As you can see by my empty comment section, not many at all), but… it is a pretty funny coincidence, eh? It's actually kind of cute! So please, noone try to go and sue anyone okay! Just pointing out something I thought was funny is all..
And yes, I mean funny as in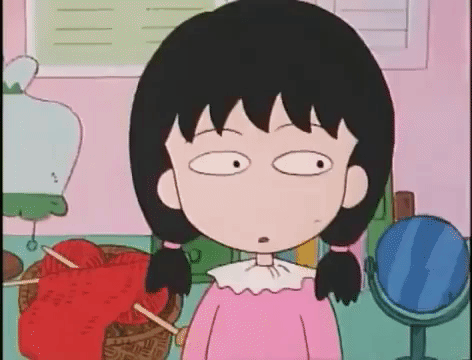 and not funny as in
What are your thoughts on She-Ra and the Guardians of Power? I don't understand why people hate the art style… it's quite good! Way better than that new Thundercats they're planning on making… ugh- So anyways, COMMENT BELOW!
❤❤❤❤❤❤❤❤❤❤❤❤❤❤
Please, no foul language in the comments. This is a family-friendly website
My YouTube – https://www.youtube.com/channel/UCy74hlHd3qFLneKkGBZF7yw
See My Vimeo for Lost Videos – Vimeo
End Theme by Musiqabox: https://www.youtube.com/channel/UCE2DFilOfTFpRJ1gNoP_NJA