Hello everybody! At 11:06 PM EST, I'm still on time! Ish..
This is a picture to celebrate Halloween of this year, with the cast of Framily Values, all in human form for the first time on dA! (I've already redesigned them, just haven't uploaded the designs ;v; )

Madison is a witch, Johnathan is Dracula, Stat is a mummy (the male one, not the face licking "BE MY HUSBAND" one), Carol is a ghost, Volk is the Ghost of Christmas Yet-To-Come (he KIND of looks like the Grim Reaper… okay totally lol) and V1 is none other than Jack Skellington c:
Hope you enjoy~!! Compare this spookarrific piece with some from Halloween's past!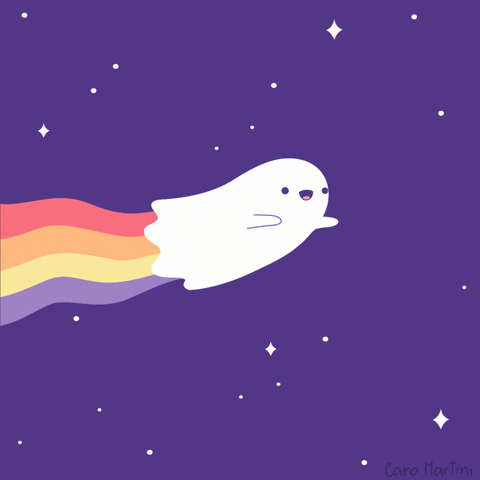 2014 : deviantsonic.wordpress.com/201…
2015 : stewie106.deviantart.com/art/F…
❤ ❤ ❤ ❤ ❤ ❤ ❤ ❤ ❤ ❤ ❤ ❤ ❤ ❤ ❤
My deviantART: Stewie106
My YouTube – www.youtube.com/channel/UCy7