I haven't posted any serious colored drawings in a while, so I figured WHY NOT!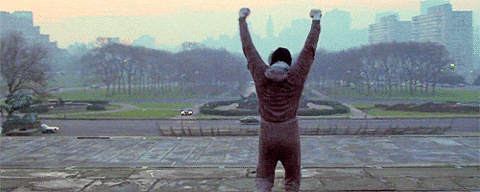 A picture of Stella that I drew 2 days ago on paper (not the background, that was digital) and colored yesterday! Luckily the computer didn't shut down on me as Medibang, being the punk it is, wouldn't let me save layered formats (or anything for a while)

I'd color more drawings… but I'd need more space on my computer to do so haha… and patience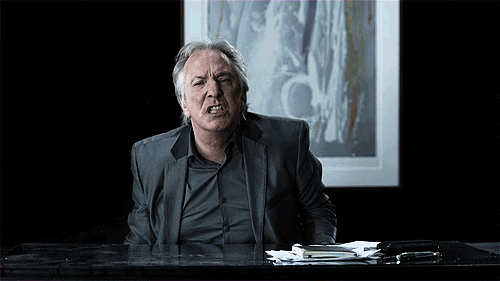 Took about 6 hours to color this crappy drawing… first time I ever colored a non white human haha!
My deviantART: Stewie106
My YouTube – www.youtube.com/channel/UCy74h…